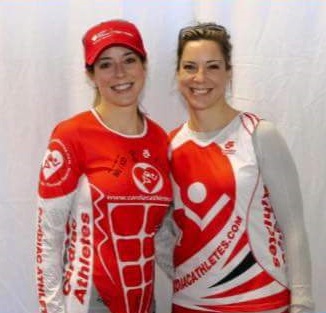 About Cardiac Athletes
Are you a heart patient wanting to return to sport?
If your cardiac recovery has been so good that your cardiologist has agreed to let you return to your favourite sport "so long as you don't overdo it!" then Cardiac Athletes – Founded by Lars Andrews in 1997 and website launched in 2001 – is for you.
Who are Cardiac Athletes?
People with heart conditions
Medically cleared for sports
Beginners, amateurs and elites
Males & females of all races and ages
An International Team of Champions
Pioneers demanding better Sports Cardiology
Your new friends, mentors and coaches
REAL Superheroes Beating Heart Disease Around The World!
We are on Facebook, Instagram, Twitter and vBulletin
We have published 2 inspirational books (available from Amazon)
We have Park Run Teams all around the world
We have 'Virtual' Cardiac Rehab Teams on Garmin, Strava and Zwift
We are EVERYWHERE and we are growing daily